COMFORT & ORDER
We call for order, discipline, responsibility, and to all who participate have a serious approach. Our values is zero tolerance to any form of harassment or exclusion. Respect for adult leaders and their peers are. They who register to Swetec Summer Academy to play ice hockey and developed to become a better hockey player. This particular piece is extremely important as it is only hockey and not some play or similar as many other camper/ice hockey camps.
CHECKING & END
Check-in is on the second floor (follow the signs) for
Camp 1 is on Saturday Group 13.00-13.30, group 2 13.30-14.00, look att scheme link:
Skills Schema_Gr1_20. 
Skills Schema_Gr2_20
Camp 2 is on Sunday from 13.00-13.30 SCHEME LINK: Elit Schema_Gr3_20.
If you typed, you will meet with your group leader and you may leave your hockey equipment in the locker room. After the registration is done the welcome/information session in the gym Hall for parents. Then gather all the students in the locker room for information.
Termination takes place according to the schedule in the gymnastics Hall of the prices, the camp's friend, etc.
DRYLAND KIT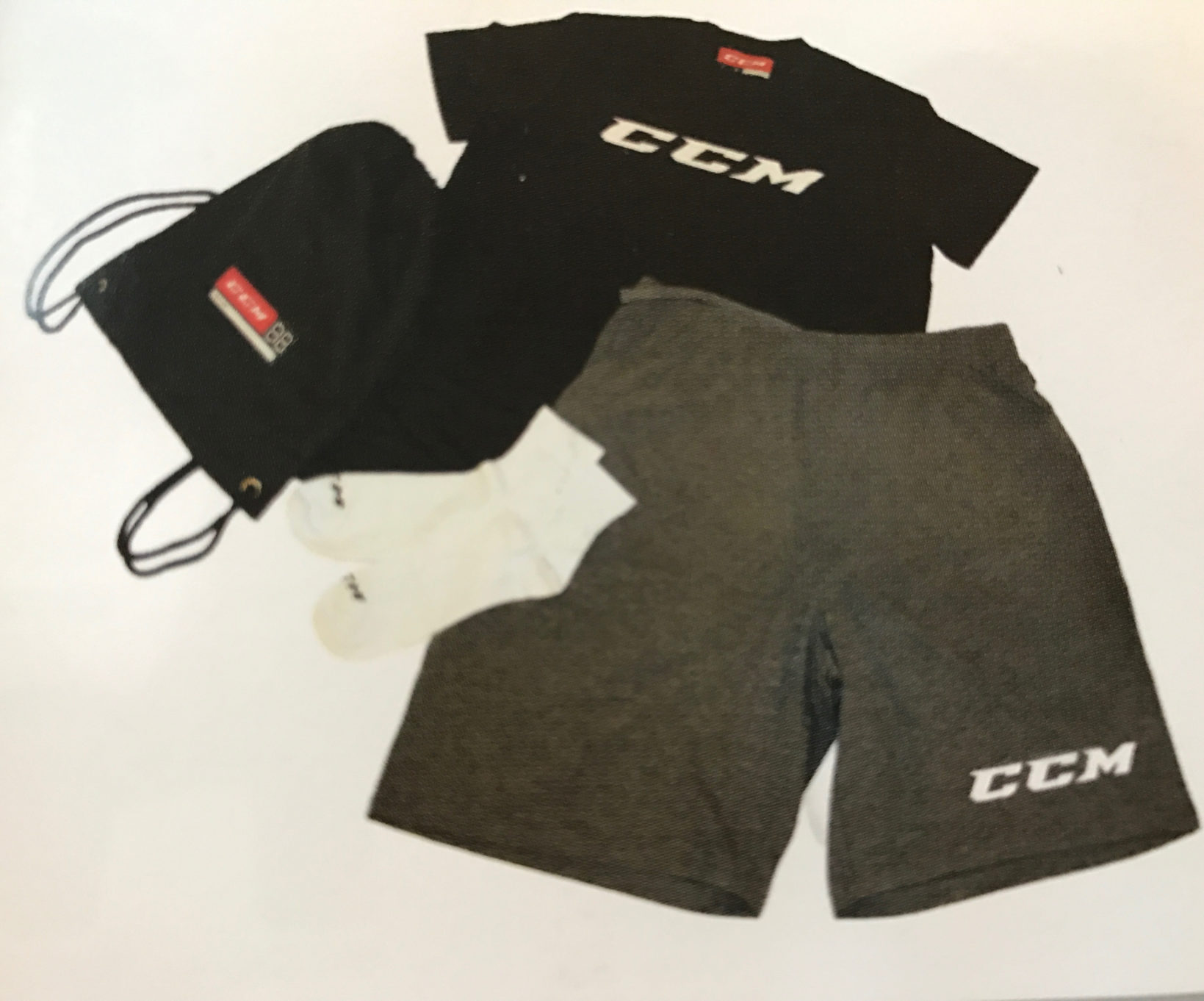 All players who book before april 15 are guaranteed a CCM Dryland Kit that content; Bag, undershirt, shorts and socks. Only one set per/player.
GROUPS
Group is based of knowledge level and age, we have rights to judge which group the pupil shall be for the players to get the best challenge. We do not take into account the Club, country or friends, but best for spelarns development.
FOOD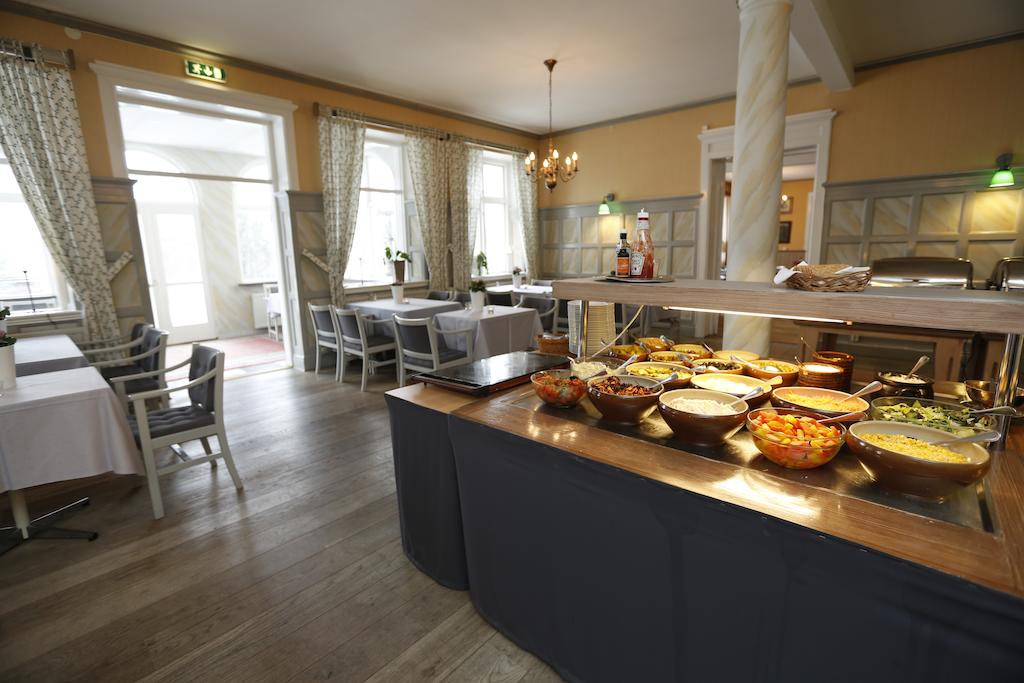 LUNCH/DINNER
We are investing in the highest quality of food that we eat at Tyringe Kurhotell, 15 min walk from the Tyrshovs ice rink. The food is home made with real ingredients after plate model, salad, bread and drink. Allergy shall be notified at the time of booking.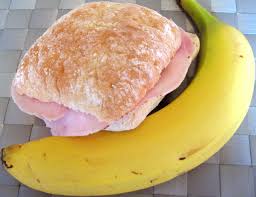 SNACKS
We serve morning fruit to pupils, the afternoon do you drink/sandwiches in the Theory room.
IMPORTANT; that every student is using the water bottle from the CCM.
HEALTH CARE
We have a physiotherapist/medical trained if someone gets injured or damaged. Medications must be given to the group leader on the first day.
PROPERTY
Because the camp is a daytime camps are excluded property. We can recommend accommodation that you book. Tips – Were OUT In Time!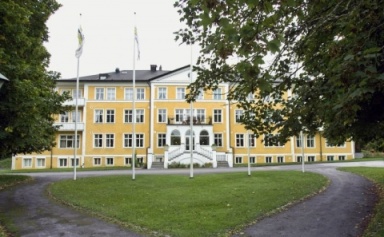 TYRINGE KURHOTELL
We offer a place to stay with great price, only 10 minutes walk from the rink.
Tyringe Kurhotell
Sanatorivägen 15
282 31 Tyringe
Tel: + 46 (0) 451-57770
www.tyringekurhotel.com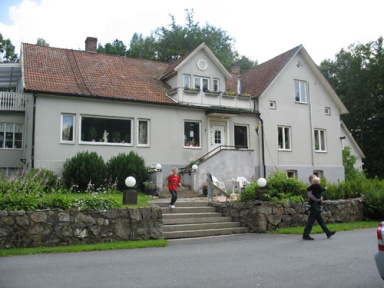 MÖLLEGÅRDEN BED&BREAKFAST
Personal property with approx. 20 min walk to the rink. 10 rooms and it included breakfast buffet, WiFi and TV in all rooms.
MOLLEGÅRDEN BED&BREAKFAST
Vertygsvägen 7
282 35 Tyringe
Tel: + 46 (0) 451-51077
www.mollegarden.com

INSURANCE
All participants who have B license (that is, represents a compound contained in SIF – Sv. ice hockey association) are insured in Svedea, tel + 46 771 160 199. Let us know as soon as possible if you do not have a B-license.
RESERVATION RULES
When booking the reservation so you agree to the rules, in case of cancellation, see the rules.
PAYMENT
The registration fee must be paid immediately when booking via PayPal or postal giro 260467-6 (within 10 days), the booking is made via the website. Restavgiften sent out via invoice, payment by 30 april.
OBS! Payment from outside Sweden IBAN:SE2295000099602602604676, Swiftadress: (bic) NDEASESS